The Inner Patch is an area that contains a group of 4 wrecks that lie about 5 miles SE (120°) of Eddystone lighthouse. These wrecks are popular with local fishermen – largely going for pollack. The wrecks are the SS Lab, SS Yewforest, SS Birgitte and HMS Ullswater. Three of the ships were on convoy from Southampton to Swansea, while the Ullswater was on protection detail. All four vessels were attacked by a pack of 6 E-boats on 19th November 1942 – at around 3am. The attacks were devastating. The wrecks now lie in 65 – 70m of water. The Yewforest and Ullwater lie near to each other, the Birgitte to the west and the Lab to the east.
---
SS Yewforest was a cargo steamer of about 800 tons that was built in Greenock in 1910. 11 crew were lost in the attack. She lies in 68m of water, upright, intact bow but listing to starboard. Engine and boiler open. Stern is pretty well intact. 50 08.646N : 04 10.419W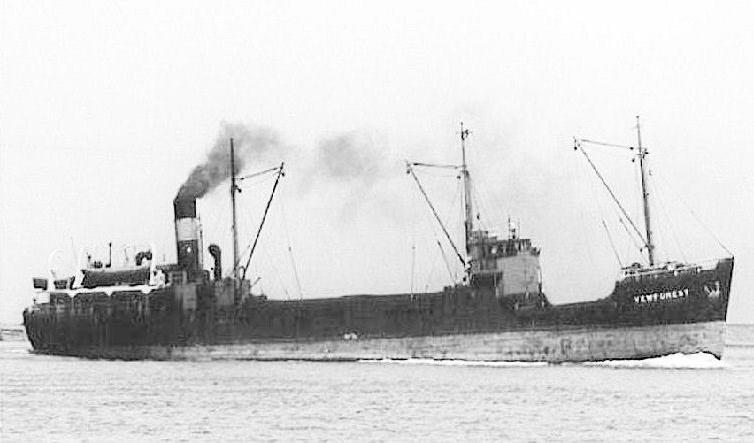 ---
SS Birgitte was on a Southampton to Swansea convoy when she was attacked by the E boat pack. She was a 1600 ton cargo ship built in 1930. There were 10 casualties. 2 boilers, counter stern and propellor are still in place. Lies in about 69m. Intact bows leaning to starboard in a NE direction. Fair bit of fishing line. 50 08.668N : 04 11.845.W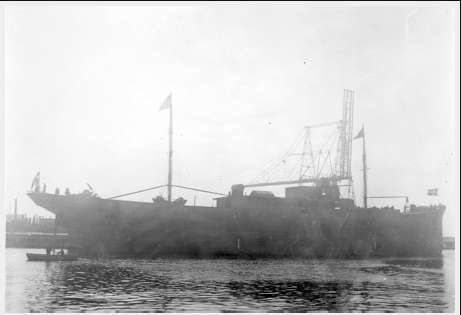 ---
SS Lab was a 1100 ton cargo ship built in 1912 in Oslo. 1 boiler and triple expansion engine. She is now upside down on a seabed of 70m. The stern was blown out by the E boat torpedoes. It is possible to dive inside from stern to boilers. The bow section is about 0.5m off the seabed on the starboard. The survivors from the torpedo attack rowed their lifeboat to Eddystone and were then picked up by a minesweeper. 50 08.126N : 04 09.254W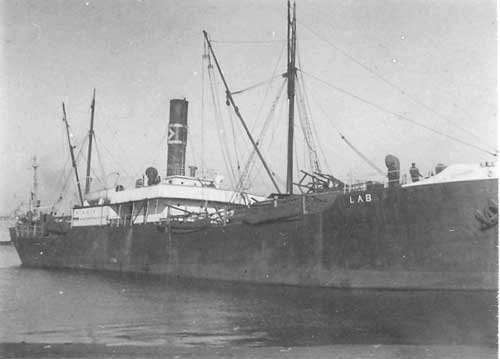 ---
HMS Ullswater was built at Middlesborough in 1939. All crew (34) were lost in the E boat attack. This wreck could be assessed as a war grave. Divers are strongly advised to treat the area with respect. The wreck lies in 67m of water and listing 30 degrees to starboard. Top of her engine can be made out. Her stern is destroyed – almost certainly by a torpedo. 50 08.622N : 04 10.432W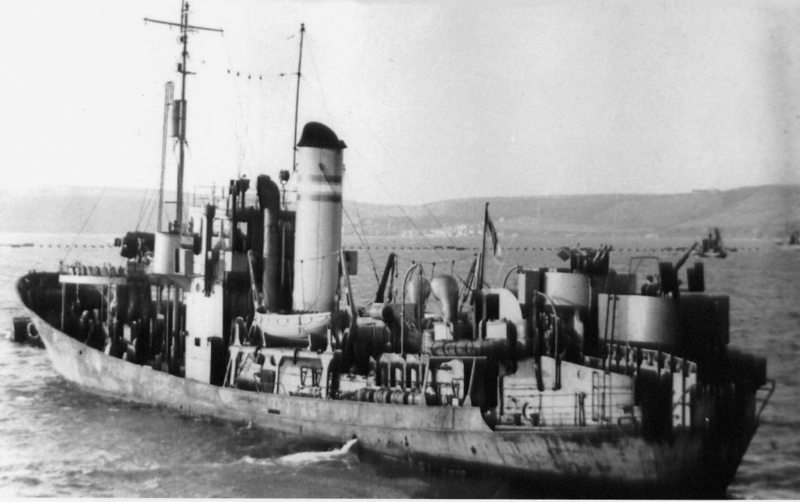 ---
So much history. There's a lot to relate to here.