Learn basic to advance Scuba Diving Skills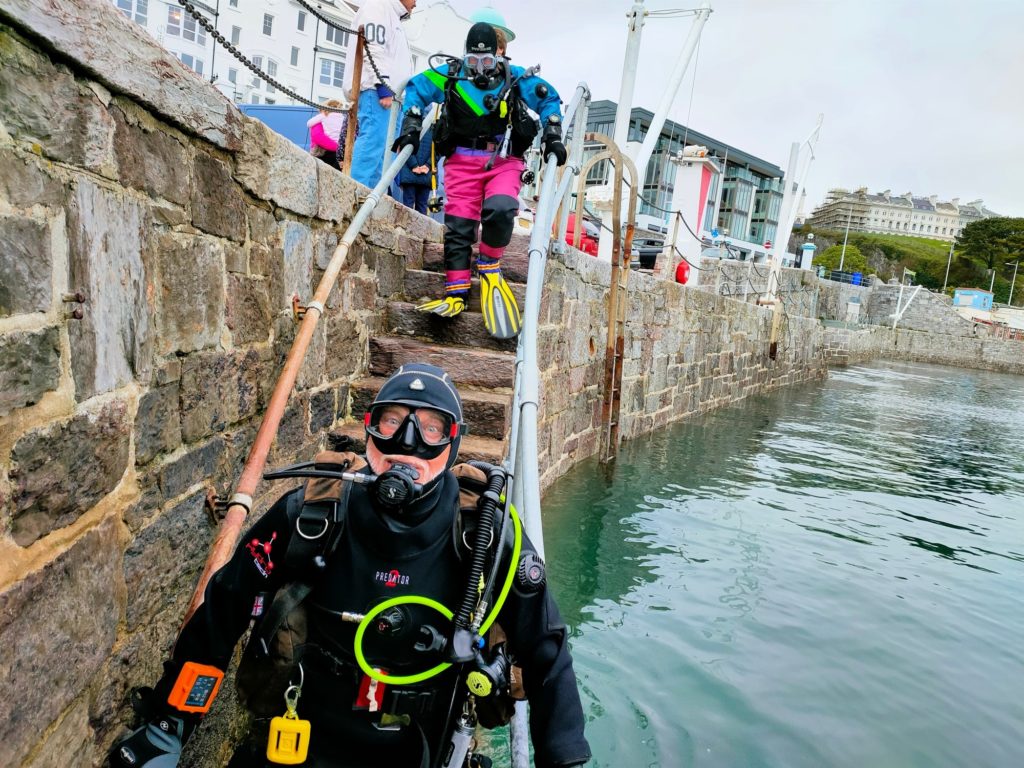 Plymouth Sound Divers is able to offer diver training across the full range of the BSAC Training Programmes. We work in close partnership with Sandford and Down who can facilitate entry level scuba diving courses so that you can Learn to Scuba Dive.
Through our club system we can up-skill you as a diver and provide you with the knowledge and experience to take full advantage of the waters surrounding Plymouth and the range of Dive Sites available.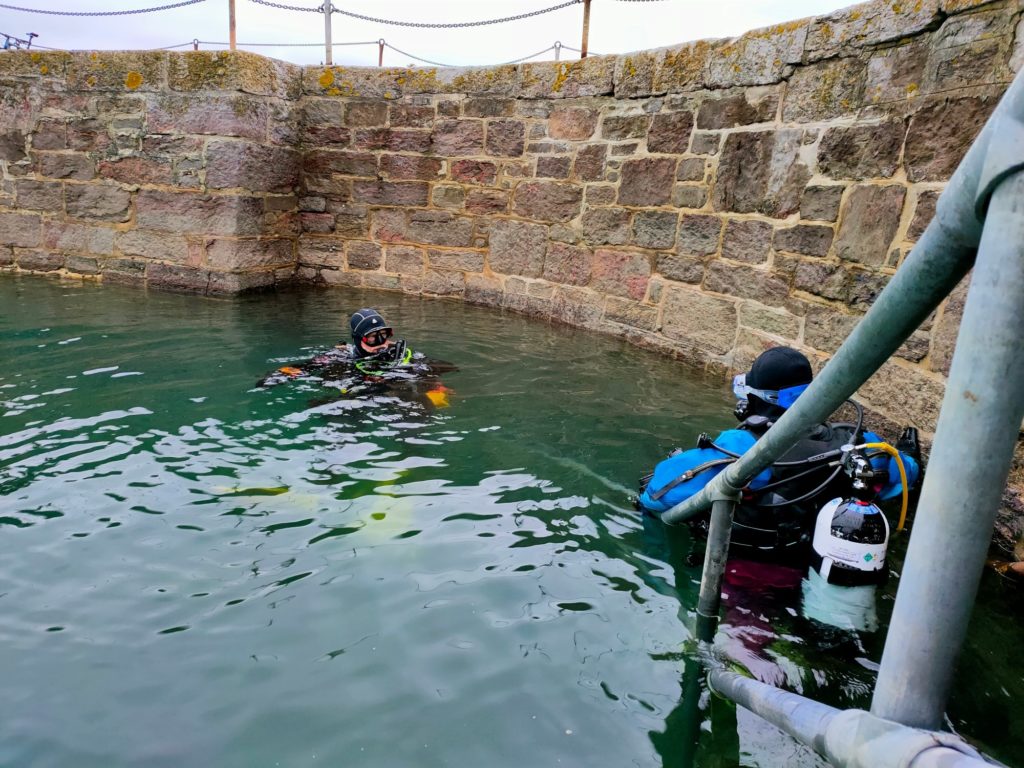 Sports Diver Training
Advancing your scuba diving qualifications to become a Sports Diver gives you the opportunity to perform longer, deeper dives (35m) with decompression stops, as well as learning rescue skills.
If you want to do more with your diving, the Sports Diver qualification gives you the freedom to explore. Being a Sports Diver allows most people to do all the diving they want in the UK and abroad.
Skills Development Courses
Want to get more from your diving? Have fun, build confidence and expand your diving opportunities with BSAC Skill Development Courses (SDCs)
BSAC's range of special interest courses is designed to ensure you get the very best out of your diving. Our courses are delivered in an informal way generally at a time to suit you. We have a fantastic training location at The Waterfront which offers easy and free access to the water. Club Diving Courses you can complete include;
Buoyancy and Trim Workshops
Dive Planning and Management
Marine life Appreciation
Wreck Appreciation
Drysuit Training
Nitrox Workshops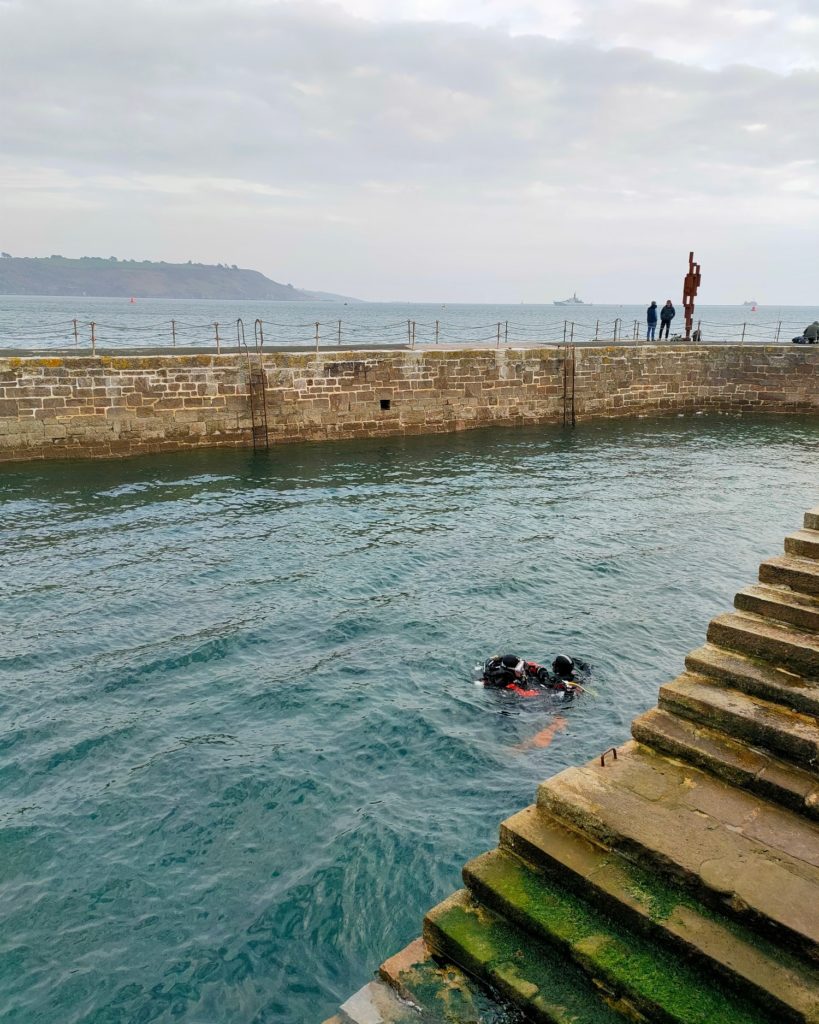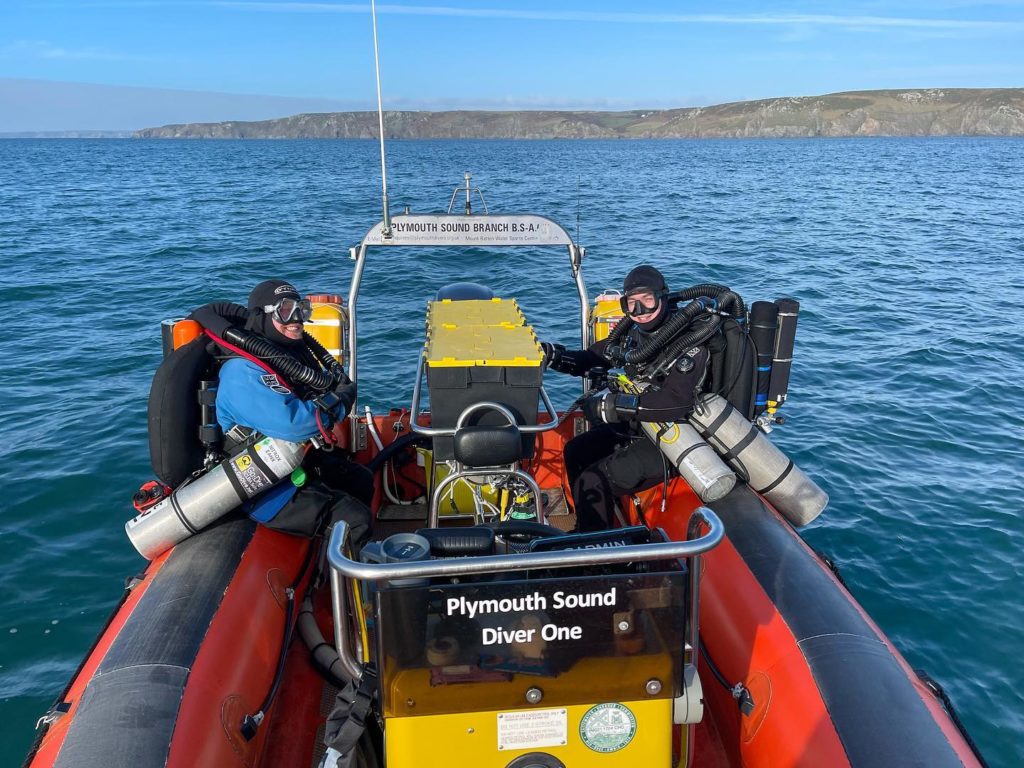 Technical Diver Training
Are you looking to advance your diver training and thinking about trying technical Diving. Plymouth Sound Divers can help you. We have an active group of Technical Divers and Instructors who can help you with your journey.
With the use of our Club RIBS technical diving is more accessible and the range of depths available means Plymouth is a great place to progress your technical diving career.
Technical Diving Training available.
CCR Try Dive
Accelerated Decopression Procedures.
Open Circuit Technical Diver Training.
CCR MOD 1
CCR MOD 2
CCR Advance Mix Gas
Other Training and Skills Development
Training and Skills development doesn't always need to be driven via training programmes and text books. Plymouth Sound Divers is keen to up-skills our members so that the club can survive and thrive in the future.
As a volunteer club we need our members to learn about the club operations and bring there unique skill sets to improving our knowledge, resources and Club diving opportunities. If you are interested to get involved please get in touch and let us know about your skills.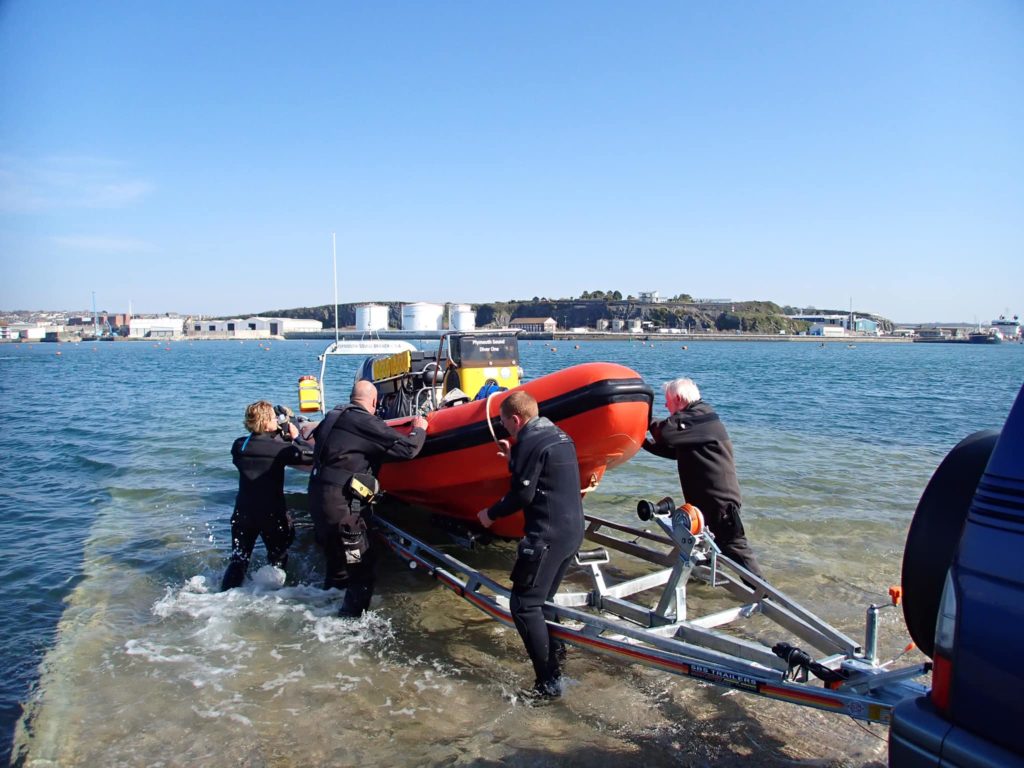 Club operations:
In order to facilitate club diving activities we need to launch and recover our boats from our Headquarters at The Mount Batten Centre. This simple but critical operation supports the club and makes diving possible.
If you join our club let us know if you are able to help with this operation.
Boat Handling
Coxing the Dive boats is a large task and makes diving easier for members. We can run a Diver Cox operation on the day or if more appropriate will have a dedicated cox for the more advance technical dives.
If you are thinking of joining and have experience, qualifications and knowledge about Boat Handling we would love to hear from you. We are always on the look out for skilled members with a zest for getting members out on the water.
Seamanship courses available include:
Boat Handling
Diver Cox Assessment
Chart-work and Position Fixing
Mentoring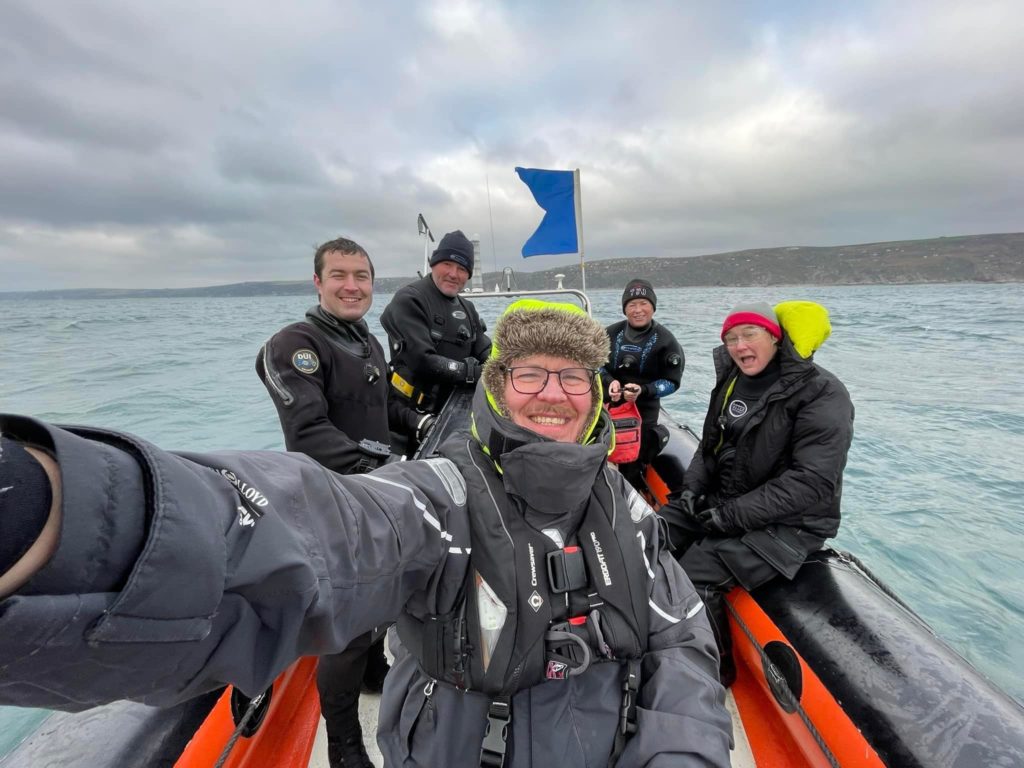 Frequently Asked Questions
How much does Diver training cost?
Scuba diving doesn't have to be expensive. Compared too many other 'adventure' sports, learning to dive can be good value for money, especially in a club. Some training courses start from £175.00
How long does it take to Learn to Dive?
To complete your beginner course, and become a qualified BSAC Ocean Diver, you receive the following scuba diving lessons:
six theory lessons (either in-person or via eLearning)
five sheltered water (pool) lessons
four open water lessons (plus some other bits, like theory and swimming tests)
I'm qualified but haven't dived in a while?
If you haven't dived in a while but want to get back into the water. A dive club is the perfect place. We can offer guidance and mentorship to give you the confidence to start diving again.
Contact us via email [email protected] for specific enquiries about your training needs.