Welcome to Plymouth Sound Divers
We are the Southwest's premier Scuba Diving Club and offer year-round diving from Plymouth Sound. The club operates out of the Mount Batten Centre most weekends and have access to two amazing RIBs. The clubs membership is made up of keen and active divers of all levels and lead by a committee of volunteers.
Scuba Diving out of Plymouth offers some of the best diving in the UK. Which include wrecks such as HMS Scylla and The James Egan Layne as well as popular reefs such as the EddyStone and Hand Deep.
The Club is a branch of the British Sub-Aqua Club (BSAC) and operate to their standards. However we are open to all divers from any training agency and visit dive sites that range in depth from 10 metres to over 80m. We have access to a compressor and the ability to gas blend for our mix gas diving.
We want to hearing from new and experience divers who want to go diving. Please get in touch if you would like to known more about our club!
We are a scuba diving club in Plymouth and regularly welcome new members. Whether you are learning to dive or experience. Joining as a member will allow you to dive the less well known sites along the South Coast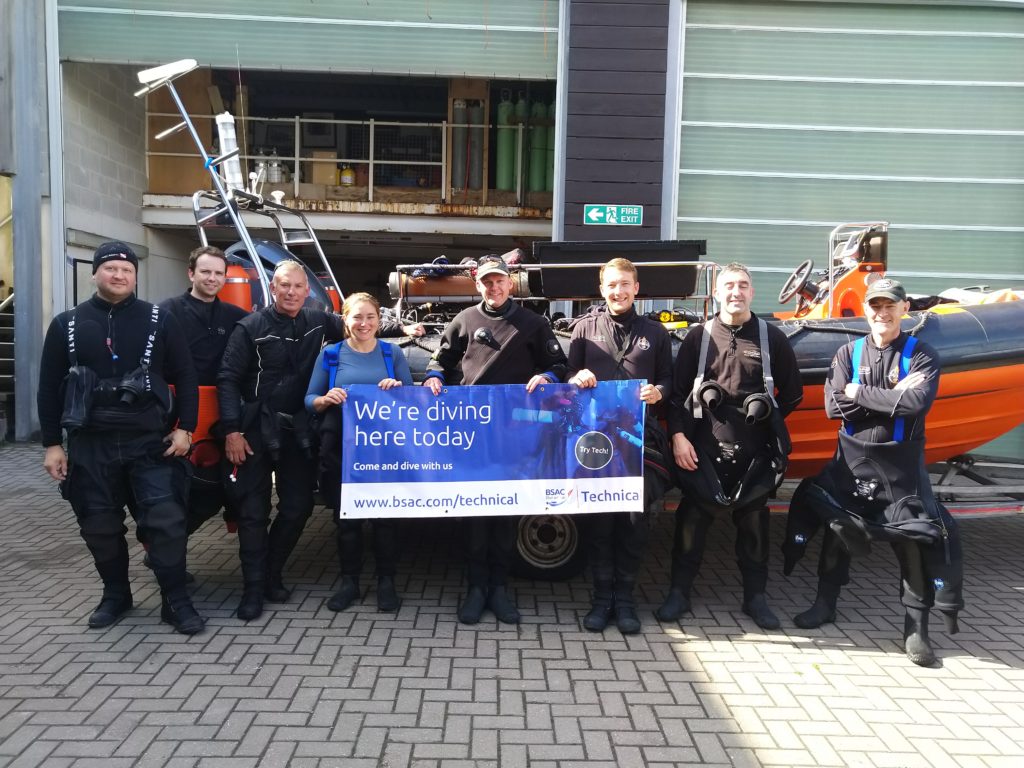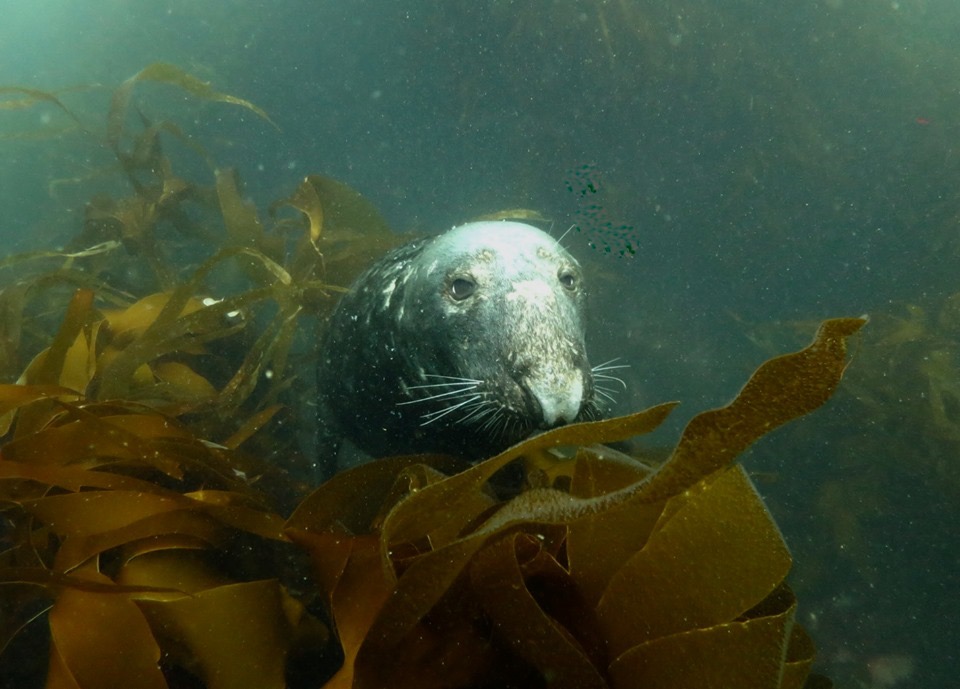 We are lucky to have access to two amazing RIB's that are located at The Mount Batten Centre. This allow the club to cater to a range of diving sites and group sizes. Once you are a member you can organise your own Dives and explore what diving from Plymouth has to offer.
We have a busy social calendar and have one of Plymouth's best shore diving sites within easy reach of our Monday night social spot! The waterfront offers a year-round shore diving and a great catering for the post dive refreshments. Come down and find out activities the club has planned for the weeks ahead. (Winter months, currently meeting in The West Hoe Pub)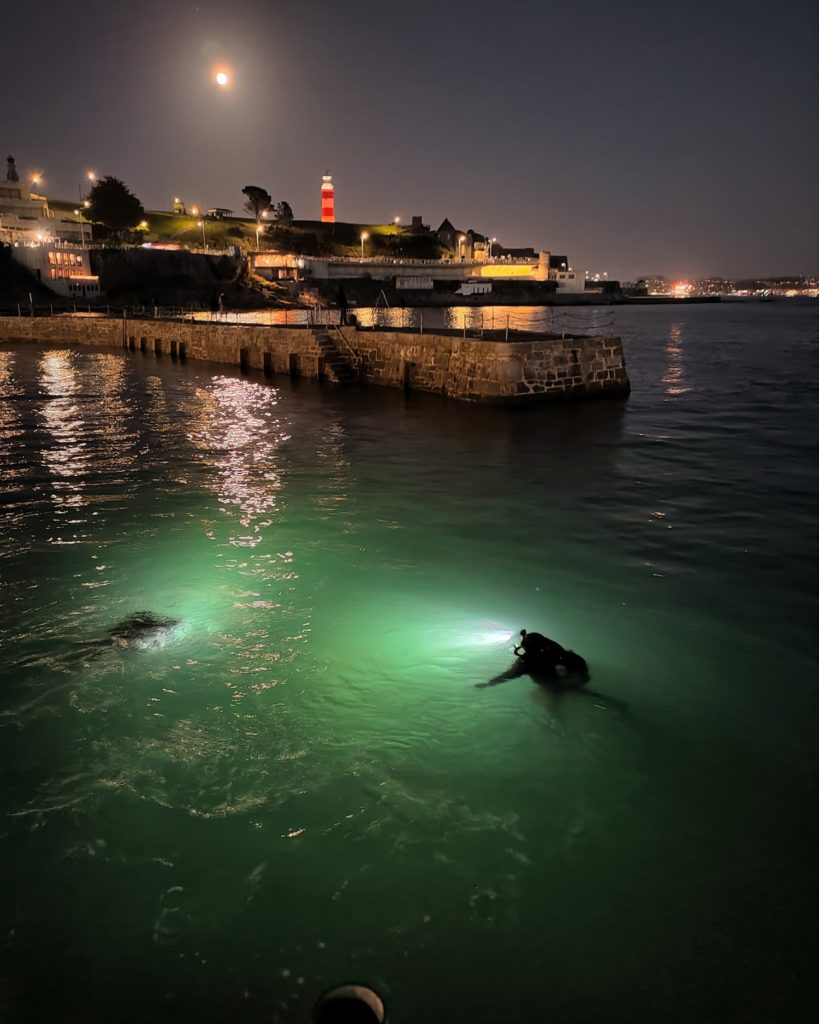 Learn more about our social calendar.
Come and find out more about us. We have an active social calendar and meet weekly at The Waterfront on Plymouth Hoe. This fantastic location offers Shore diving year-round and is the perfect place to get a feel for what Plymouth Sound has to offer.
Frequently Asked Questions
Do I need to be a BSAC Member to join the Club?
Yes, we do need you to become a BSAC Member to be part our dive club. BSAC membership is open to everyone and provides you with some great benefits. You can become a member by signing up online.
I am not a BSAC trained diver can I still join?
Yes, you can. We accept all divers from any training agency. If you would like to cross over to BSAC we can accommodate this.
I am not a Diver yet, but want to learn. Can I learn to dive?
The club works in close partnership with the local dive shop Sandford and Down. They are able to teach you to learn to dive. If you are looking to progress your qualifications. We are able to help.
I need to hire some equipment can you hire through the club?
We have a small selection of diving equipment for use by members which includes, cylinders, regulators and buoyancy compensators. If you would like to use them for a club dive you can do as a member. There is a small charge which covers the maintenance, servicing and testing of the equipment.
Do you have a lift on your Dive boats?
Sadly not. We dive from RIB's which are faster and make diving a more cost effective. One of our dive boats has a ladder to use. We like to think we are very welcoming club and someone is always able to help assist you loading and unloading equipment.
How much does a club dive cost?
There is no charge for shore dives. Boat diving costs vary depending on the dive site, number of divers and distance travelled. The charge we make is to cover the fuel used and maintenance of the boat's engines and trailers. Everyone pays an equal share. Currently dives within the Plymouth Sound start from £12.00 per person, with visits to offshore sites like the Eddystone starting from £25.00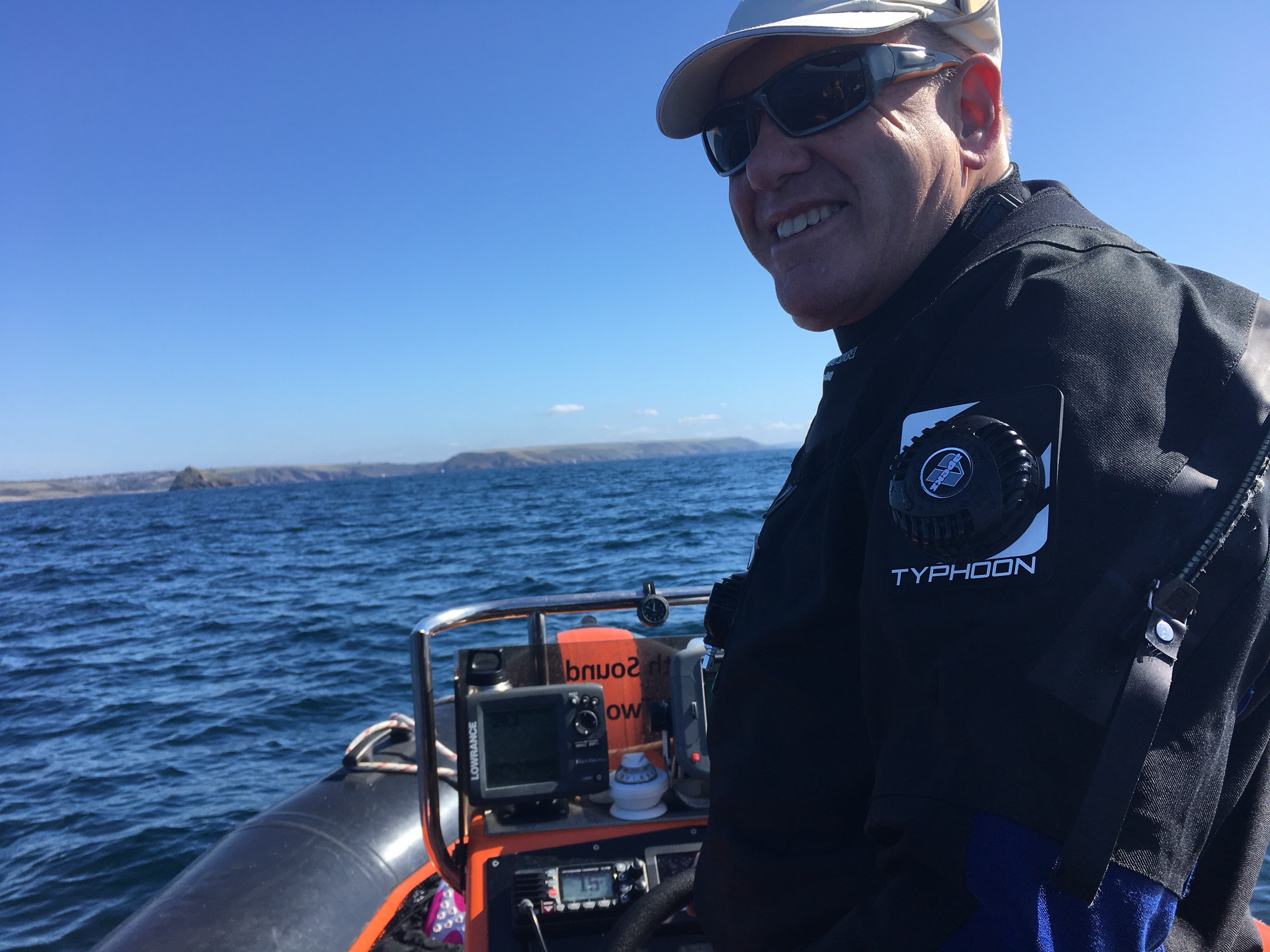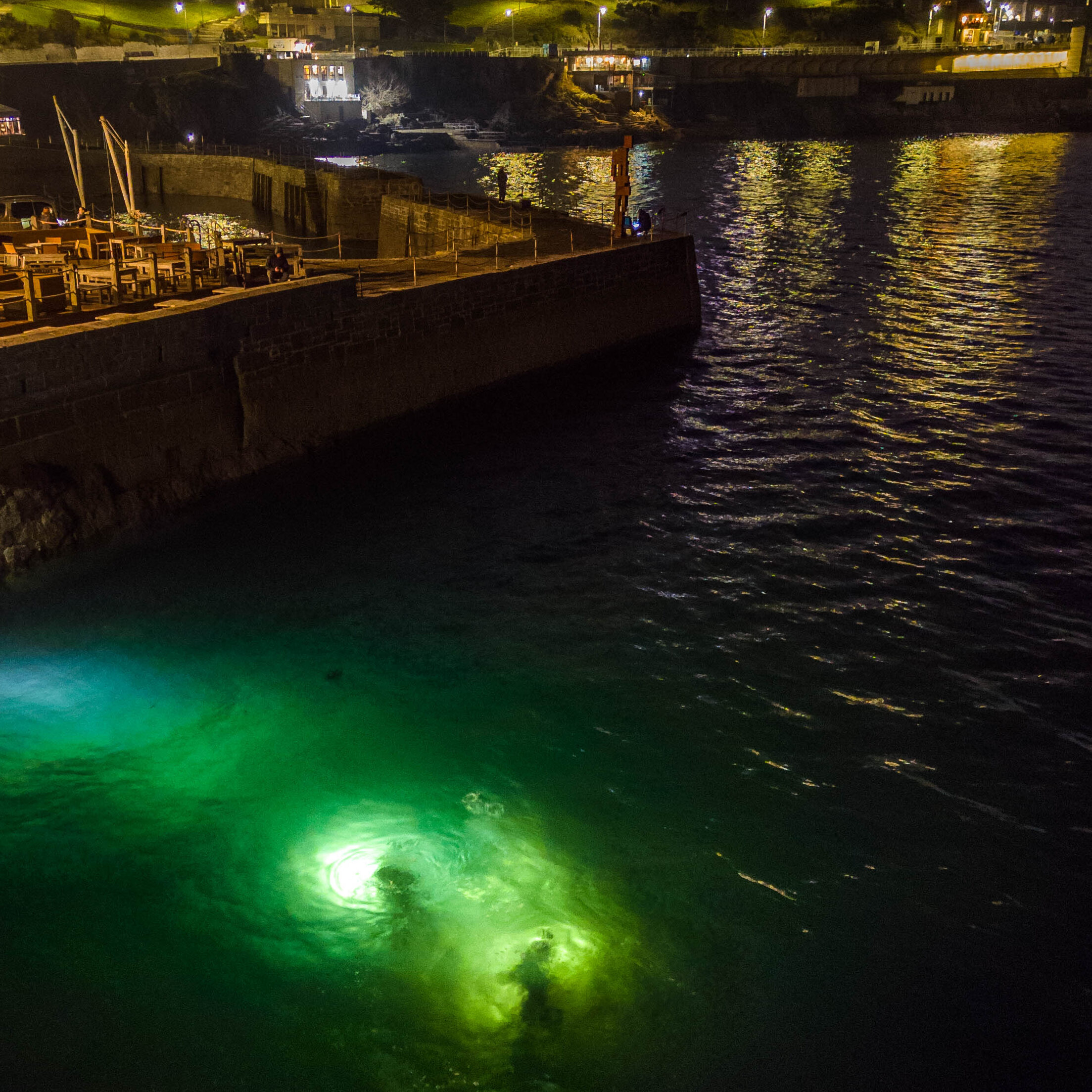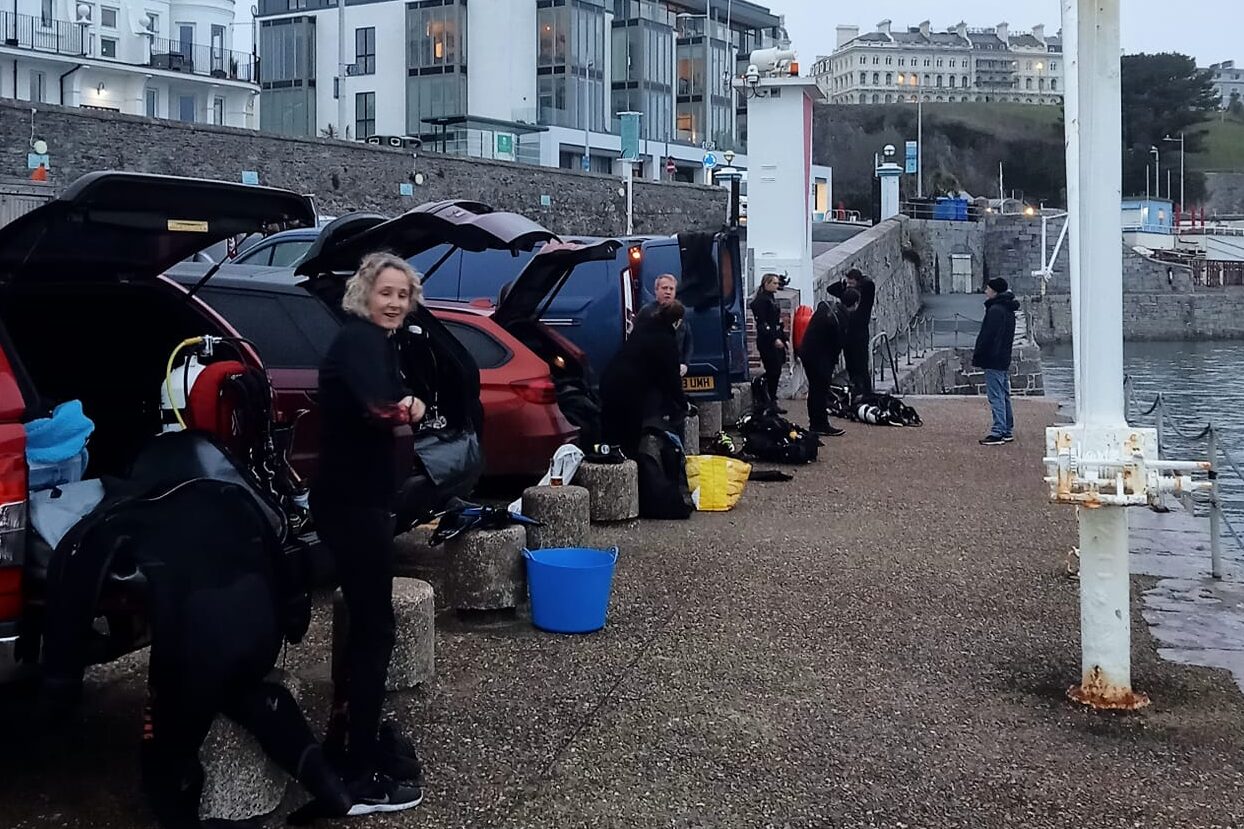 DISCOVER MORE ABOUT THE CLUBS COMMITTEE
We are a volunteer run club with an organsing committee find out more about how we run.
CONTACT US TODAY TO GET INVOLVED
CLUB CALENDAR