Become a Club Member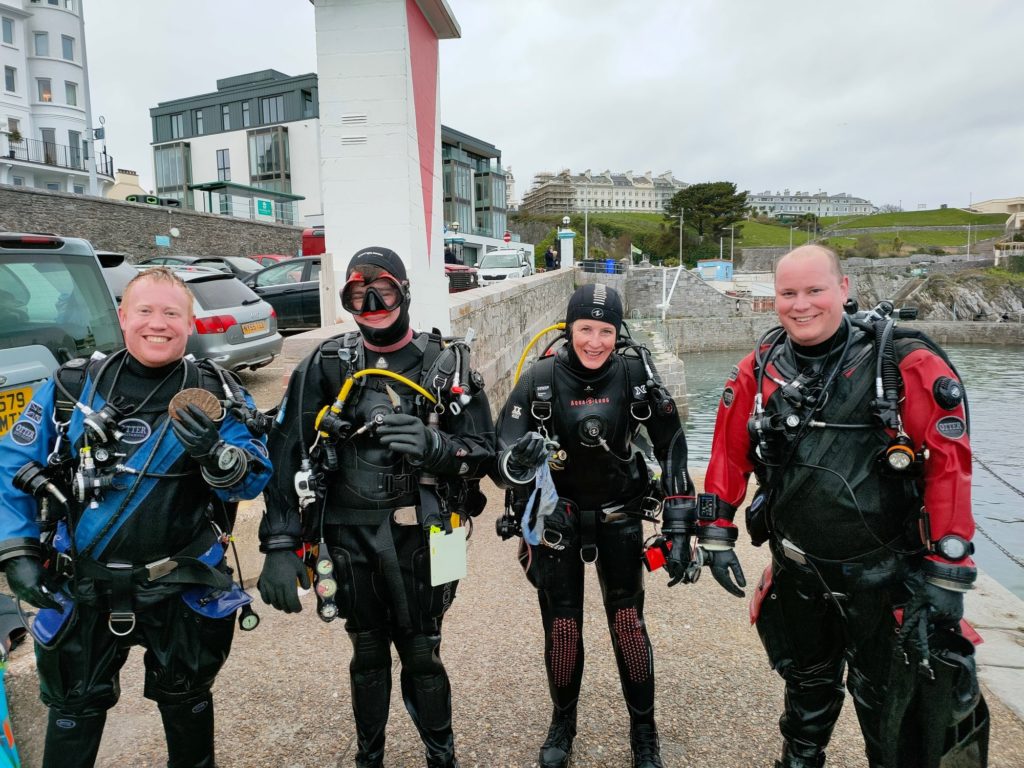 Plymouth Sound Divers is a branch of the British Sub Aqua Club (BSAC) and operates a membership scheme this provides the club with resources to allow diving to happen in an accessible way. By joining; you support club diving activities and gain a range of benefits.
The club's membership is made up of about 80 people who have a range of interests and skill levels. If you are interested in marine life, historical sites or deep wrecks our club community is perfect for you.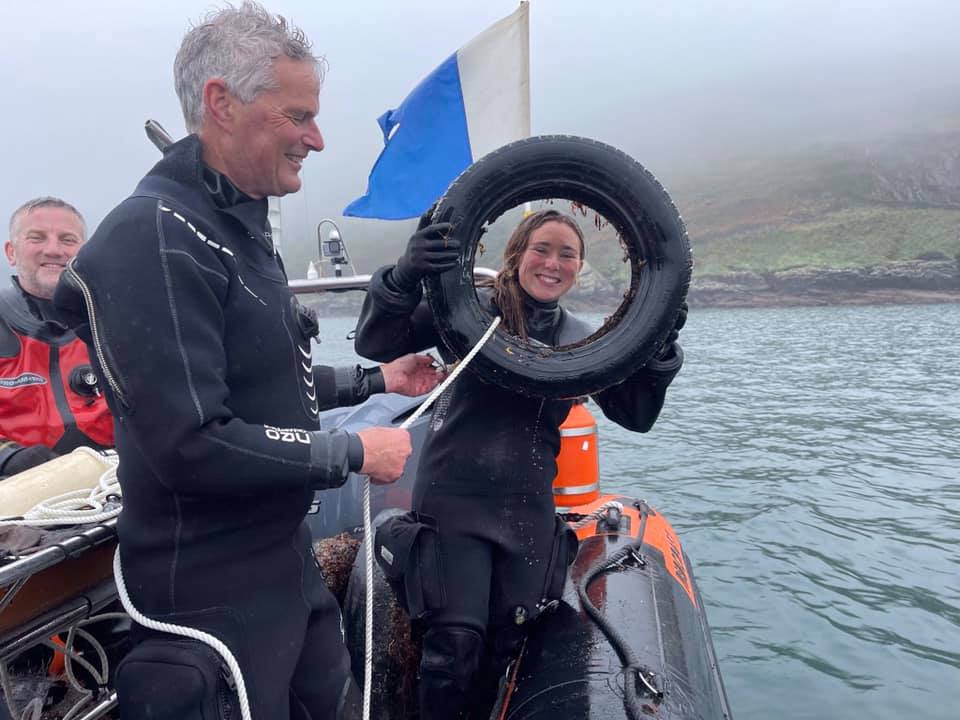 We are always on the lookout for new members to join our club. You do not have to be a BSAC qualified diver to join or even know how to dive. The club has a community of experienced Scuba diving Instructors who can help you begin your diving career or develop your current skill level.
We believe there is something for everyone from Individuals, Couples and Families who like to go Scuba Diving. Our membership is made up of an enthusiastic and active group of divers who are looking to meet fellow Scuba Divers in Britain's Ocean City.
Membership Offers
Standard Membership
Our standard membership costs £8.50 a month per person (£102.00 per year) ideally paid on direct debit. This fee helps pay for the club's costs such as our Headquarters at The Mount Batten Centre and maintenance and running of our boats.
Student Membership
We offer a discounted student membership to the University Students to encourage students to Scuba Dive with our club. This is a one-off fee of £60.00 a year per student. You gain the same benefits as a standard membership.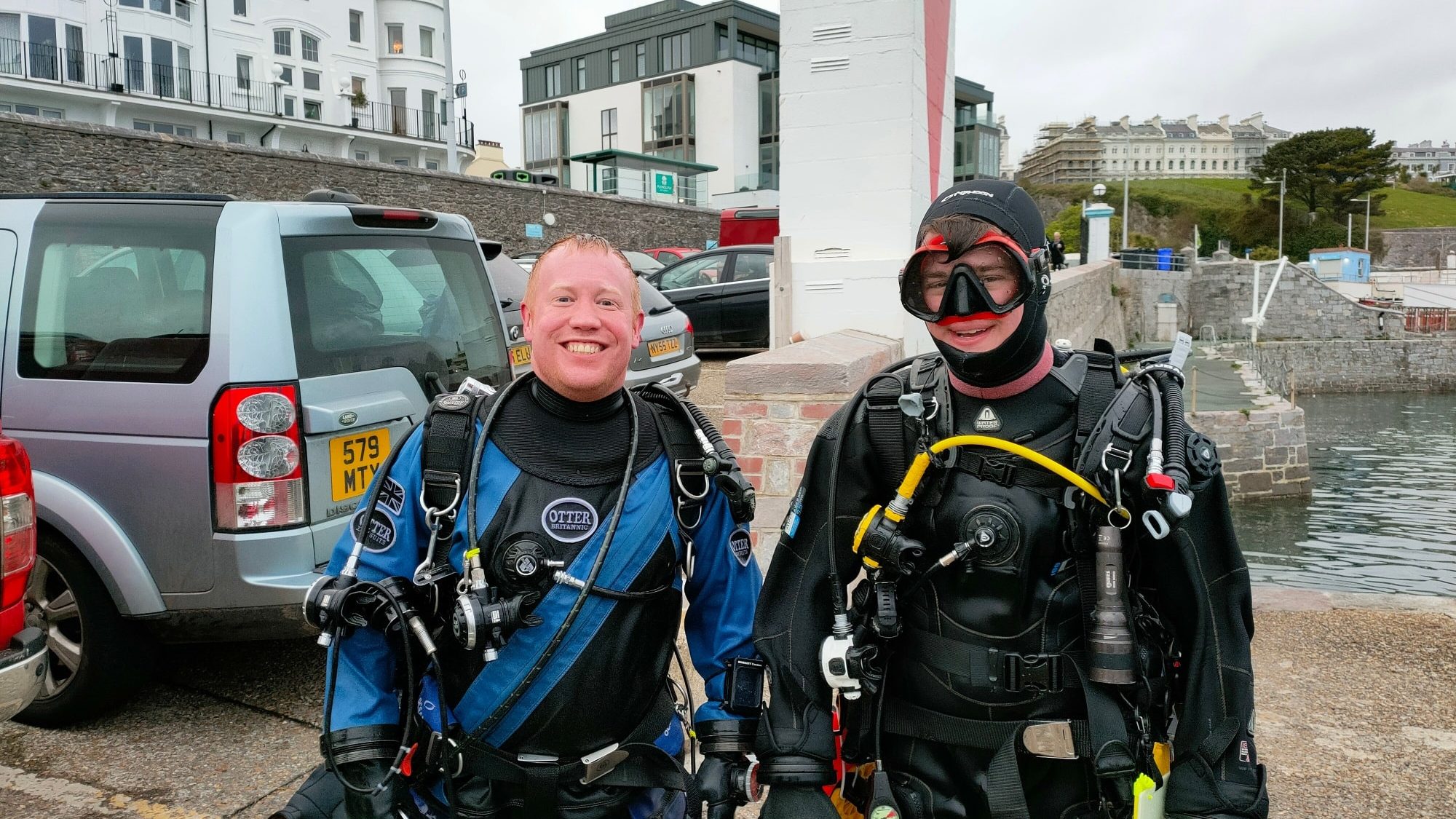 Benefits of membership
Air Fills
The Clubs has its compressor and gas filling station so can offer members quick and easy air fills to make diving accessible.
Nitrox, Trimix & Oxygen Fills
We are a self-sufficient club and can offer members Nitrox, Trimix and Oxygen fills through the club's gas blending station from our HQ at Mount Batten at competitive prices.
Training
With a diverse membership of instructors, we can train and develop diving skills, Boat Handing experience and First Aid Qualifications.
Diving All Year-round
We dive all year round, at the weekend and on weekdays. If the weather is not suitable for inshore sites we dive within Plymouth Sound. Which has a lot to offer.
Inexpensive Diving
Our dive fee structure is based on dive site location and a minimum number of divers. Each diver pays for their spot. The Dive Fee is paid on the day and starts from £12.00 for sites within the Sound.
Other member benefits: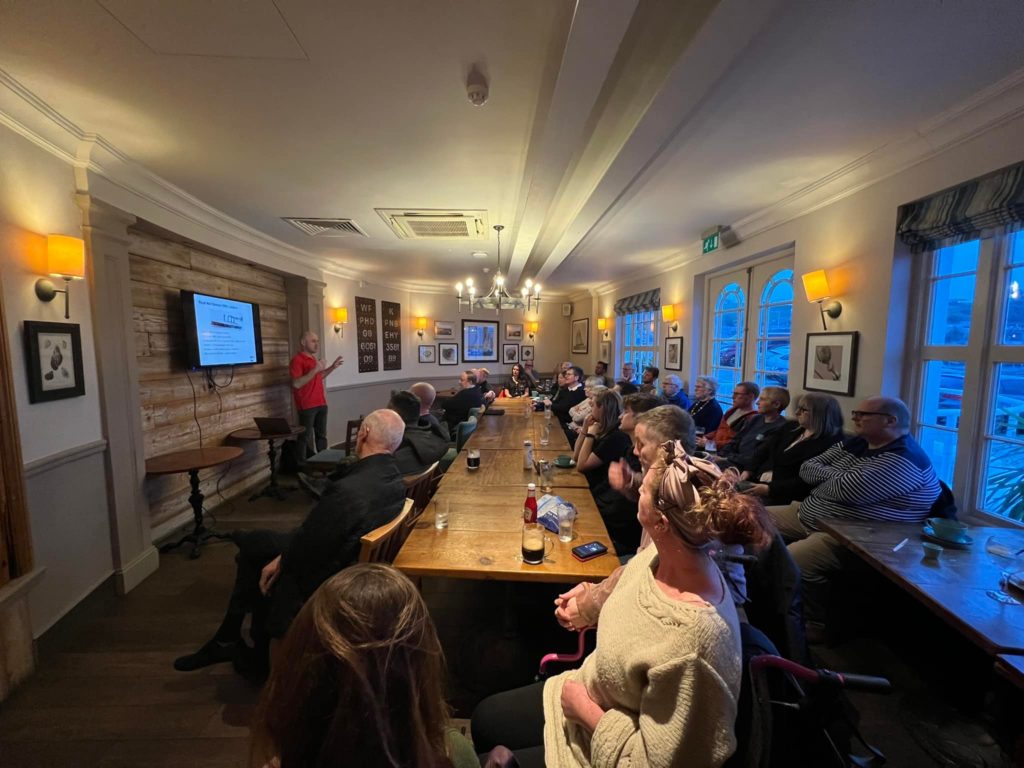 SOCIAL
We have an active social scene and organise a winter talks series to get you through the winter months. These happen weekly at our Monday night meeting spot at The WaterFront.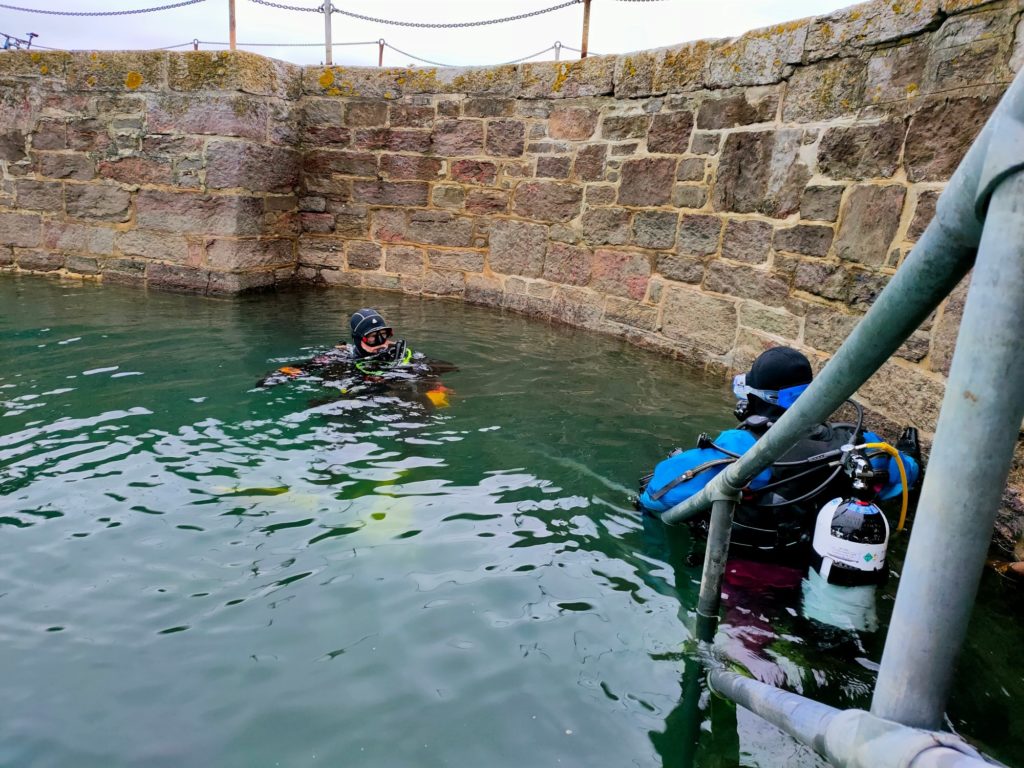 COMMUNITY
We believe Plymouth Sound BSAC has a great community of members. Many volunteer their time to maintain the boats, equipment and train divers. If you are looking to learn something new and participate in The Southwest Premier Dive Club. Join us today.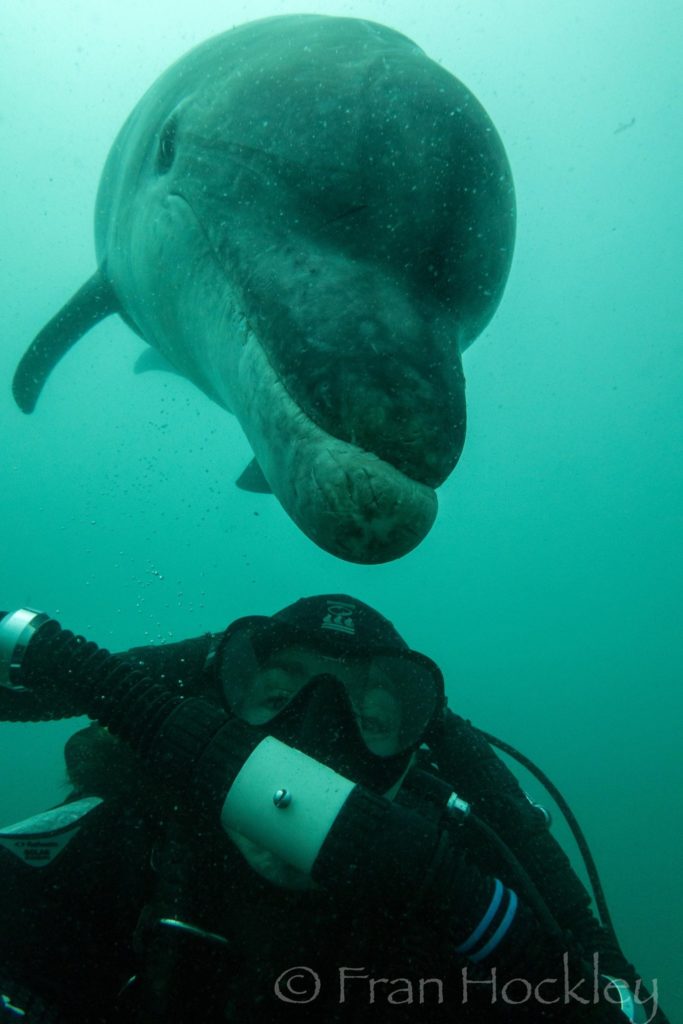 GUEST MEMBERSHIP
If you are a visiting diver to Plymouth and want to dive with the club from our RIBs we offer a guest membership which is a one-off fee added to the Dive Fee on the day; of £5.00 per dive. Guests are welcome on our boats up to 6 times a year before membership to the club is required.
This is a great way to explore what the club can offer you or to just dive a different site whilst visiting Plymouth!
If you are interested in joining Plymouth Sound Diving Club please come to one of our Monday evening meetings or use the contact us form and we'll get back to you.