The list below has all the dives currently being planned.
---
POSTPONED UNTIL 2021 DUE TO CORONAVIRUS
I am running another Club trip to the Isle of Scillies next year. We already have 8 divers booked on and possibly have two diver spaces available.
Please check the dive report for 2019 trip for the dive sites we do. We are absolutely delighted to be diving with Dave McBride again on his hardboat Tiburon. We stay in a brilliant four bedroom fully furnished and fully equipped house which sleeps 8 divers. If I fill the last two spaces I will need to find another place to sleep them very soon, which will be close by. Our main accommodation is called Trevean and is right in the town centre of St Mary's Island which is very convenient to the pubs, restaurants, shops and more importantly very close to the harbour where we board Tiburon.
The Isle of Scillies is such a beautiful place to be, not only for the diving but also to visit all the islands – each one is very different, also to do some kayaking, cycling, walks or just sit on one of the quiet beaches and relax after an amazing day of diving.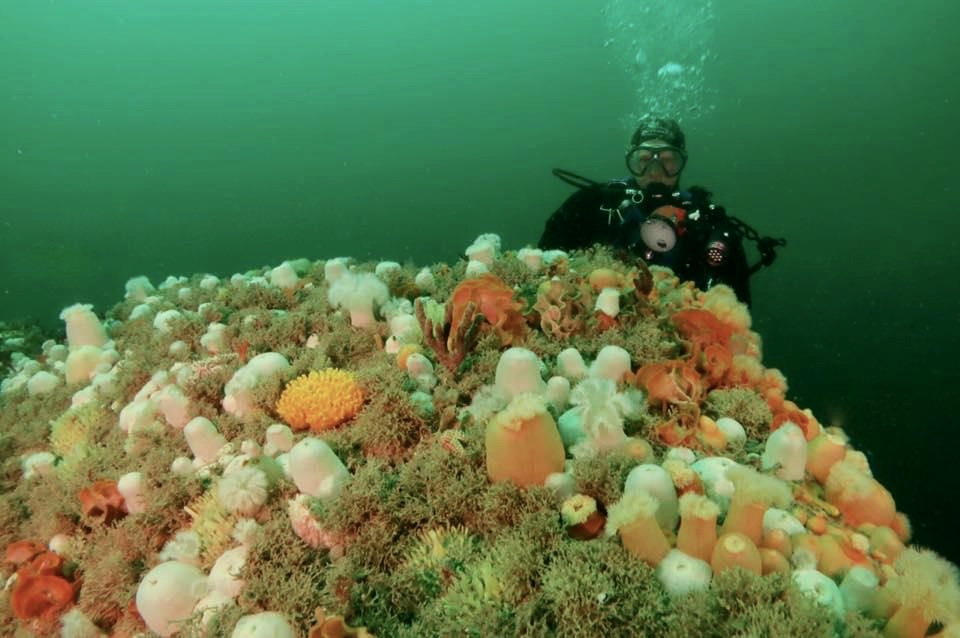 If you'd like to see previous dives then click here.